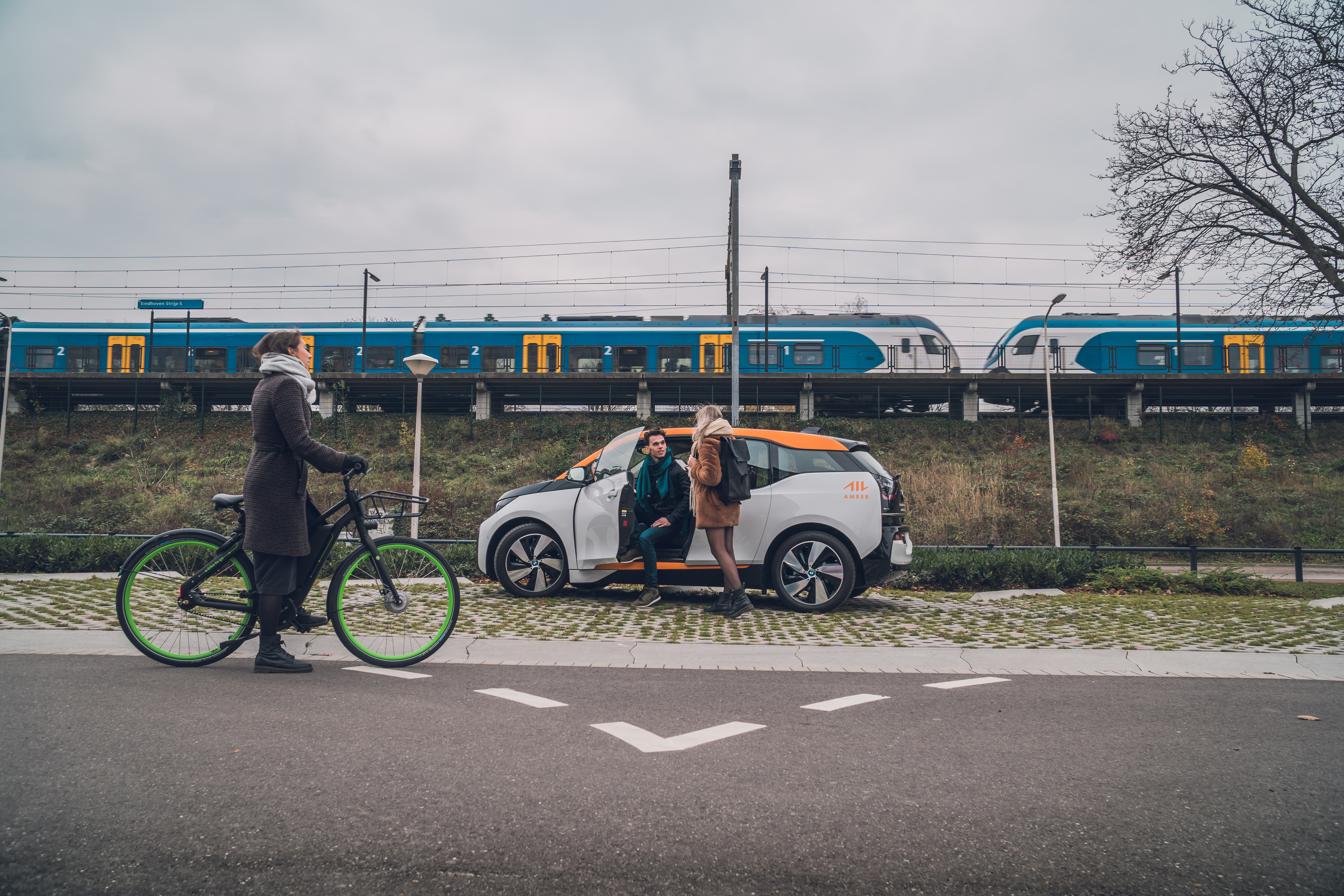 Car - Sharing Service
Last signup date 2019-02-12
Car-sharing Service
Meet Amber, our new car-sharing service for members. Over a lunch, Oscar Jones from Amber shares the fascinating story of how this company intend to shake up the business driver to not longer own their car, but simply sharing one when they need. Oh, did we mention it's electrical? 
   
About Amber:
Amber is an innovative start-up, which guarantees on-demand mobility. They do so combining an intelligent car-sharing platform with modern electronic cars (BMWi3), which have both been specially developed for car sharing. Their mission is to be a real alternative to car-ownership with minimal impact on our environment.
Sign up now and come listen how to drive Amber at Epicenter!
📆 February 12
🕓 11:00–12:00PM
📍Cuddle Puddle