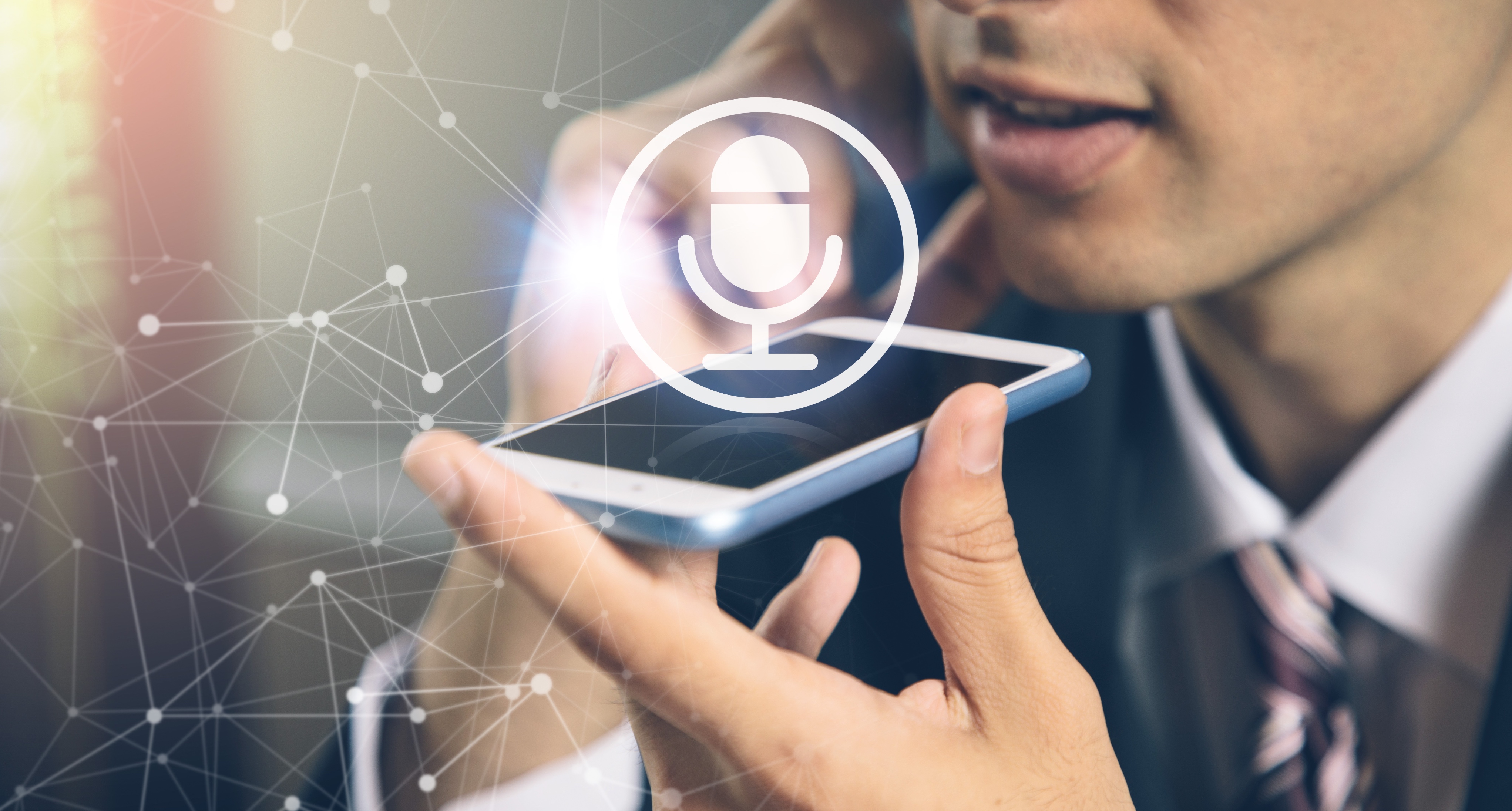 Open Voice together with Epicenter
Last signup date 2019-02-14
The new conversational channel isn't just about the smart speakers. It is also about using Voice to interact with your kitchen appliances like your fridge and coffee machine. It's about talking to your car, yes even your bike. All manufacturers are exploring how voice can make their consumer products smarter. Let's explore the lessons, the design questions and how to go about it.
Line-up:
SNIPS
Snips is an originally French company is leading the market of non-cloud and private by design Voice platform and devices. Snips was founded in 2013 with the vision to put an AI assistant in every device, making technology so intuitive that it disappears into the background. Snips offers makers and companies a private-by-design voice assistant to add to their devices. All voice recognition takes place on the device, meaning no voice data ever gets sent to the cloud.
Eric Bezzam, Signal Processing Scientist at Snips is joining with his presentation 'Voice assistants on the edge'.
NUANCE
The first iteration of Siri ran on Nuance code. Many Voice veterans had their start at Nuance. With their roots in the Stanford Research Institute, Nuance has a solid and long history. They were doing Voice before Amazon made it hip again. Amongst others, they are strong in the automotive space and on TV devices like remotes and set-top boxes.
(Speaker to be announced)
This Open Voice event is for non-technical decision makers and creators. CMO's, CDO's, marketers, innovators, digital transformers, product owners, creatives, designers and all those who thrive on the edge are welcome.
MATCHMAKING
In true Epicenter spirit, we will facilitate lots of opportunities to interact and get to know new interesting people. After all, it is Valentines Day❤️
📆 February 14th
🕓 16:00–20:00PM
📍Disruption Hall, Epicenter Amsterdam