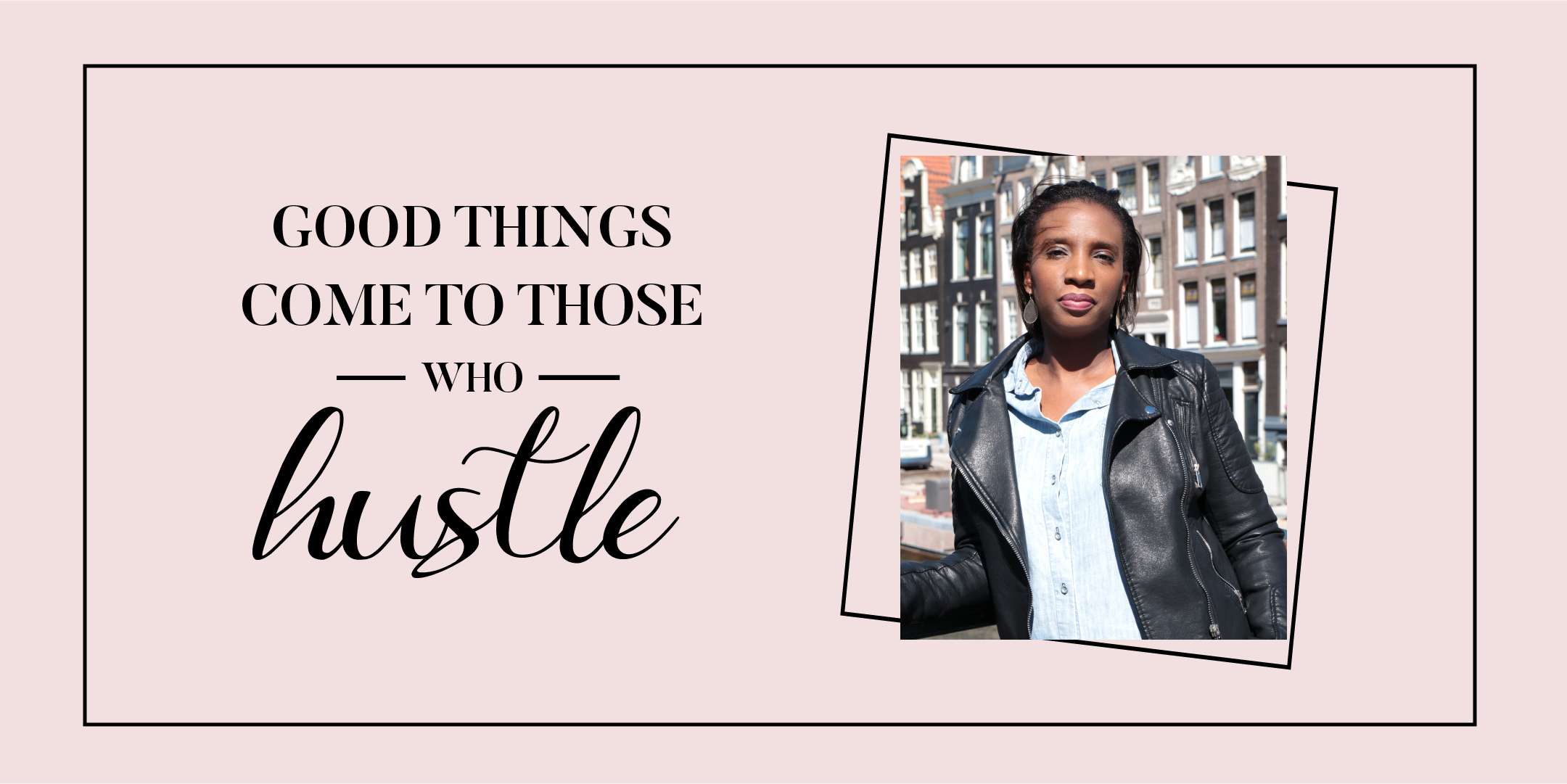 Good Things Come to those who Hustle
Last signup date 2019-03-29
Organizer
Hustle & Heart Consultancy
Be quick: Epicenter has gotten a few free tickets to give away for this Master Class, held by Hustle & Heart Consultancy. 
Are you a women, starting her own business or you just want to shake your business up and you miss that; just do it mentality? Then this is the masterclass for you. In this four hour masterclass, we will be focusing on several topics to get your hustle on & inspiration going: 
The secret weapons of a Hustler. How to become one!
Personal experiences & tips from successful, self-made entrepreneurs 
An interactive workshop to develop your hustling skills
Breakout sessions led by professionals in the business focusing on Branding, Online Marketing and Legal
About Shenin:
She is a coach and speaker. With a Bachelor in International Business and Management. She started her professional career at Nike 15 years ago and is still there as a: Retail Concept Director for EMEA.
Her passion is to combine great strategies with the right mindset, in order to be able to set up a successful business. And share that knowledge with others.
The first 10 people who send an email to hello@epicenteramsterdam will receive a free ticket! 
This masterclass is brought to you by: Hustle & Heart Consultancy and its founder Shenin Lebrun.