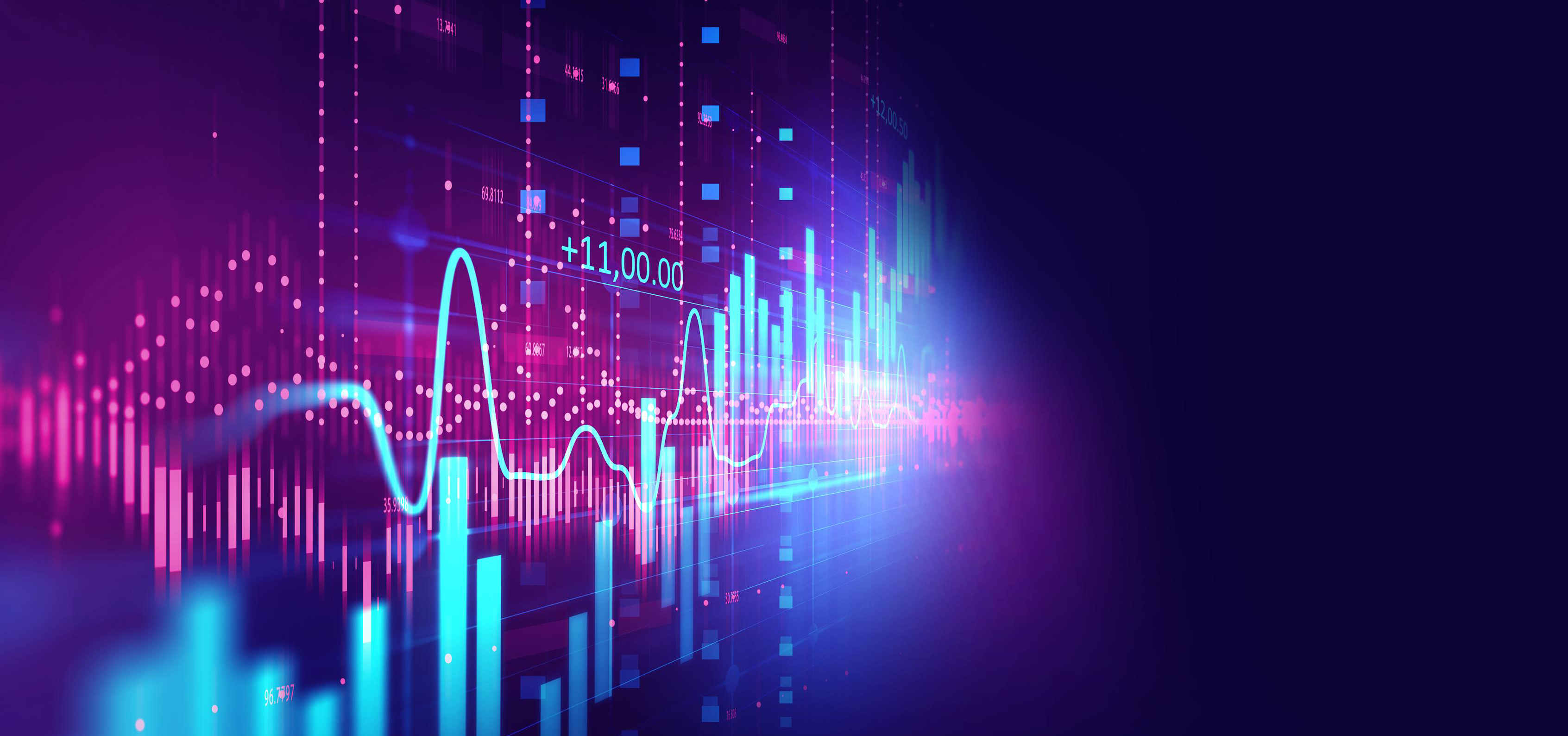 Game Changers in Women's Health
Last signup date 2019-03-08
International Women's Day March 8 
Game Changers in Women's Health
 
Get the latest eye-opening insights of recent research and experience impactful innovations in Women's Health.
Learn how you can prevent and lower the risk of women-specific health issues.
In health, gender does matter! But surprisingly this is only recently recognized. We are catching up and YOU can help to accelerate!
Sign In  And Get inspired by the best medical specialists, scientific researchers, Pharma and FemTech innovators.
Experience the value of YOUR numbers, and change YOUR future. Get motivated to help accelerate the Game Changers in Women's Health.
 
 —
Join the Women's Health Community
Together we can accelerate  
---
Powered by: Hartstichting, UMCU, VuMC, OLVG, ILUMY, GOFAIR Foundation, Mobiquity, Accenture, PWC, Happitech, Philips, Garmin, Johnson&Johnson, Holland Health Clinic, FitChannel, StartupDelta
📆 March 8
🕓 15:00–18:00PM
📍Disruption Hall, Epicenter Amsterdam