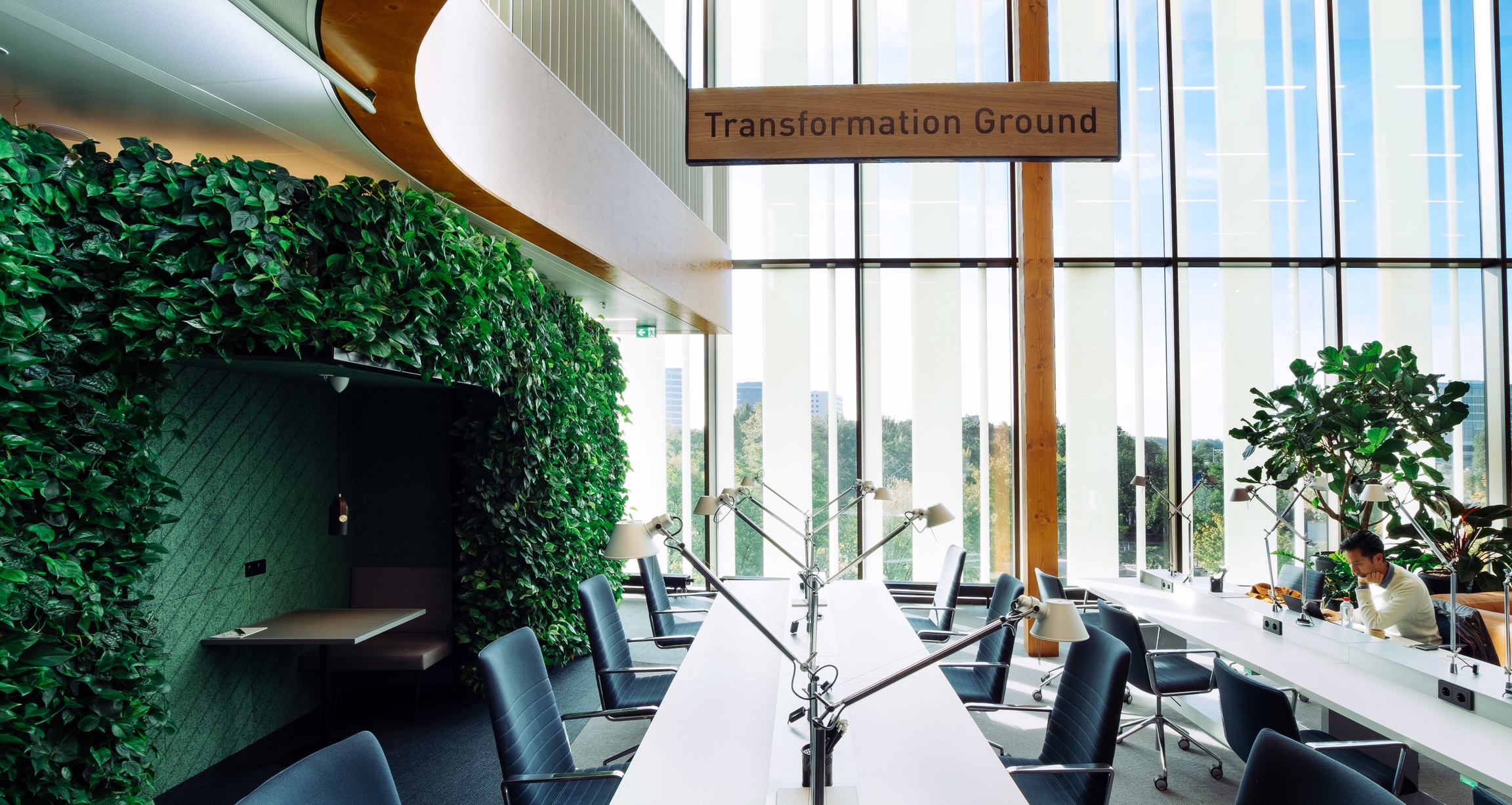 A feature rich work environment
Last signup date 2019-03-28
EDGE Olympic provides a feature-rich work environment allowing you to personalise your comfort levels resulting in increased productivity, health and well-being. The flexibility to individualise your workspace will positively impact the level of comfort you experience. 
During this session, they will provide you with research findings on how your experienced comfort is related to many workspace features. 
This knowledge-sharing session is brought to you by Eindhoven University of Technology and presented by graduate student Fleur Klanderman and Assistant Professor corporate real estate and workplace Rianne Appel. 
Sign up now and see you March 28th at 13:00–14:00PM in the Cuddle Puddle!