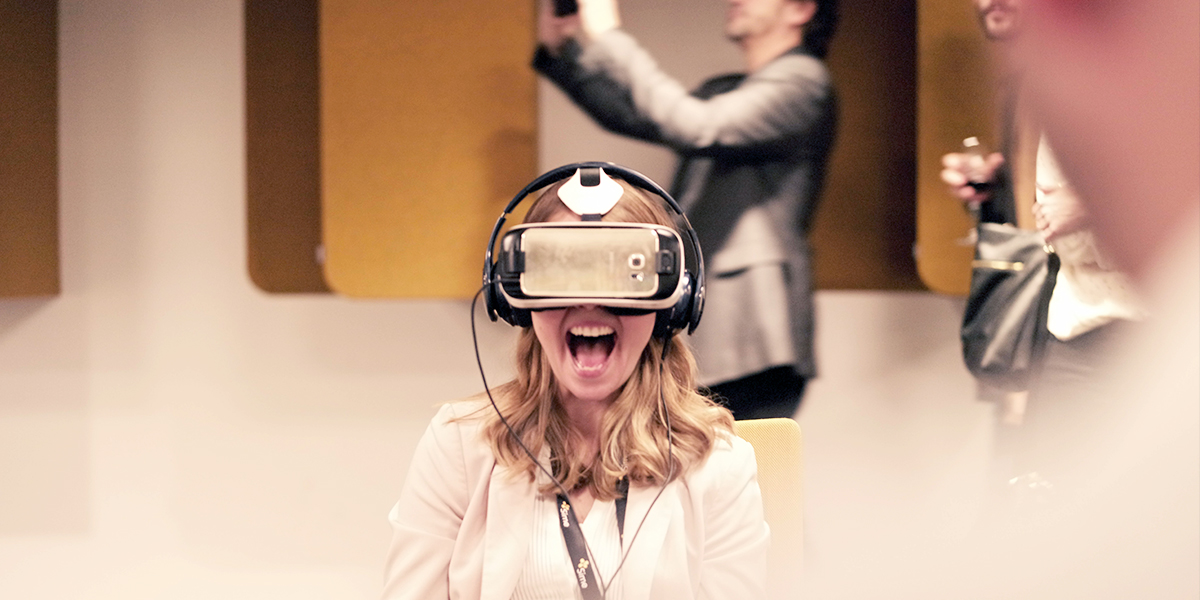 DIGITAL SAFARI: TOUCH THE FUTURE
Last signup date 2018-12-14
Speakers
Hannes Sjoblad & many more
TOUCH THE FUTURE
An exploration in bio hack-country. Join our experimental event and find out first-hand how technology can augment your life. During this day you will be able to try technologies like implantable devices, live AI translation and DNA-sequencing as a consumer product. Biohackers Hannes Sjöblad and Peter Joosten show their bio hack-tricks, Pieter Paul van Oerle, Fearless Founder of NLMTD will introduce TNW X Vodafone IOT challenge solutions – and open the conversation on how these innovations are applicable for your future business. Last, but not least, comehear how stupid AI makes us and what we can do about it according to Bert Mulder, lector AI.
Key Takeaways: 
- How to improve your life with the latest Biohack Gadgets
- The good, the bad and the ugly –the ethics of AI
- Get to know fellow people in the tech community
You don't want to miss this TOUCH THE FUTURE event and the drinks afterwards! 
Sign up now and see you December 14th from 16:00–19:00PM in the Disruption Hall.