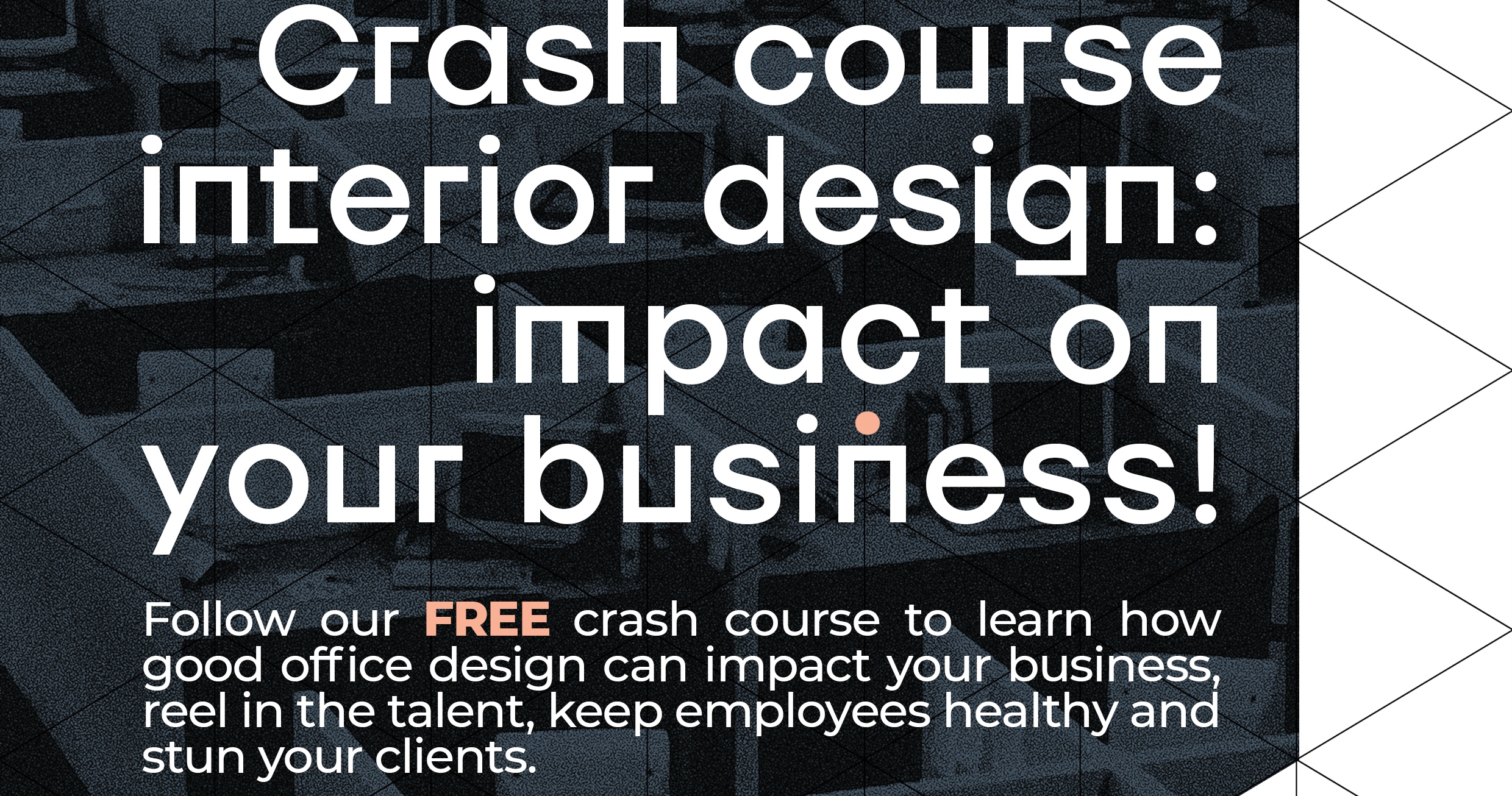 Crash Course Interior Design
Last signup date 2019-03-12
Organizer
Firm Architects and Epicenter Amsterdam
Crash course interior design: impact on your start/scale-up business
Firm Architects and Epicenter Amsterdam are proud to invite you to a crash course interior design. Learn how good office design can reel in talent, keep employees healthy and stun clients.
The firm has the goal of upgrading the quality of office environments, especially for start-ups and scale-ups. In this 45 minutes Crash course to give you tips on how to deal with office design on a small budget. Since you do not (yet) have the means/desire to hire us, we offer this course free of charge. 
The course is divided into three parts:
1. Basic interior design theory 
2. The impact on your business and employee satisfaction
3. The cheap tricks: Do some cool stuff without spending a fortune
Discover the impact of good office design on your company!
Sign up now and see you March 12th from 17:00–19:00 PM in the Cuddle Puddle