Welcome to
Epicenter AMSTERDAM
Engineering Serendipity Between Great Minds
We partner with the best in class thought leader hubs like Singularity University and many others to invite global thought leaders who give a glimpse of our future. From thematic topics such as Blockchain, AI, Machine learnings to leadership, consciousness and mindfulness, you will meet other like minded individuals who are curious to create the future just like you.
Jose Woldring - CEO & Founder - The Media Nanny
Prince Constantijn van Oranje from the Netherlands
Mahesh Kumar - CEO Result
Mark Rutte - Dutch Prime Minister
Susanne Birgersdotter - Swedish self-made entrepreneur, investor, and Founder of apps IGOTCHA, SthlmAppLab & SBDM
Parsia Tayebi - Founder & CEO Garage
Mike Hoogveld - Partner at Holland Consulting Group consultant, speaker, researcher, author and lecturer
Anna Wikland, Country Manager Google
Winston Gerschtanowitz - Founder DFFRNT Media
Smart Design Meets Great People
We bring together corporate teams, hackers and technology enthusiasts through an invite-only membership that values contribution, authenticity and a diverse mix. Our members range from Tim Ferris, lifehacker and NYTimes Best Selling author to Volvos innovation teams, passionate to create a connected world. We value and cherish this mix.
Innovation with Impact
We think innovation is a buzz word, but impact is not. 7 out of 10 innovative labs fail after 12 months. Through 2 decades of work, we have methods, formats, toolkits and strategic alignment frameworks that help innovation labs succeed. We pride ourselves in not having PPT black belts but instead rolling up our sleeves and executing a joint innovations roadmap. LABS
WHAT OUR MEMBERS IN AMSTERDAM SAY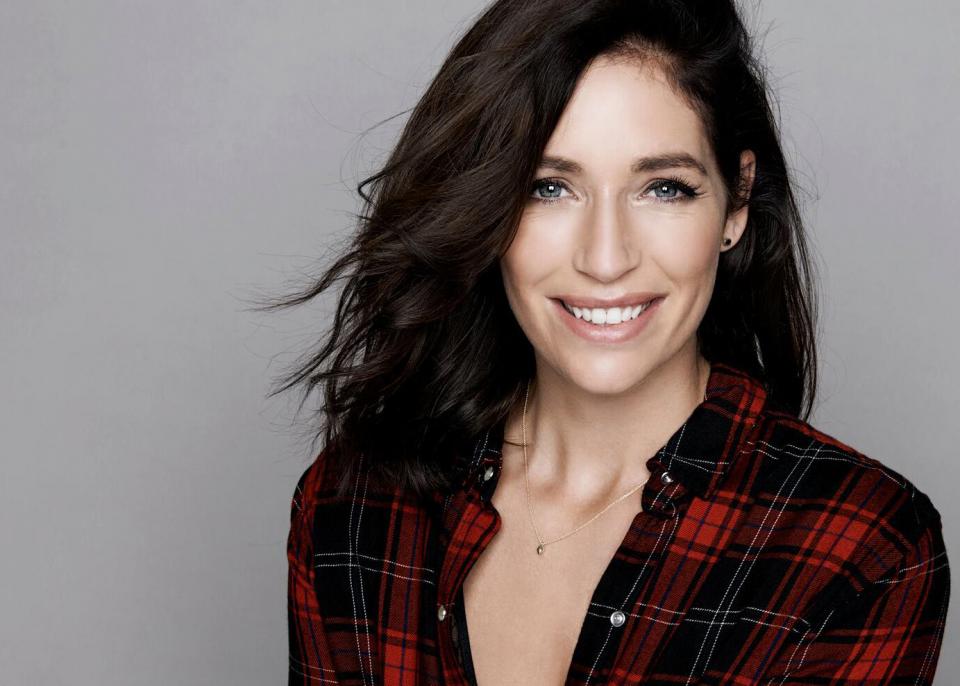 Jose Woldring, from
Quote

We love working at Epicenter. The location is perfect: it's close to the city center of Amsterdam, but also close to Schiphol, which comes in handy for us since we're traveling a lot for work. All the facilities they provide are great and the Epicenter team ensures carefree working for us. There is no other office like Epicenter and we're proud to be members!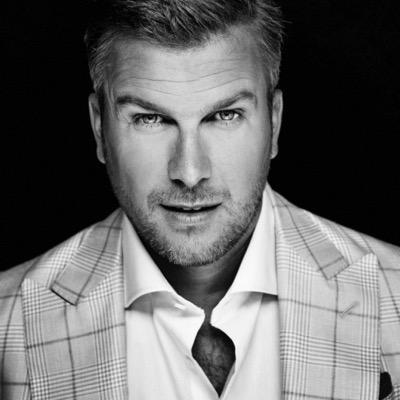 Winston Gerschtanowitz, from
Quote

The way our team can work at Epicenter allowed us to take our company to the next level. The inspiring environment, fellow members, and helpful staff are a perfect fit with our ambition to have a positive impact on people's daily lives
David Kat, from
Quote

We help supermarkets become more sustainable, by slashing food waste and boosting top line revenues. Consumers are rewarded for sustainable purchasing decisions. To achieve that, we need to move a lot of players in the food chain out of their comfort zone. And into a new one….Epicenter is our comfort zone, both from a user perspective, as well as responsible corporate citizens. Epicenter helps us tell our story to dozens of visitors every month. It's where you live, for People, Planet and Profit
Make your event an unforgettable experience
Epicenter is the perfect platform for your events. We invite companies to explore our more than 1000 sq.m of event space. We offer the complete event experience from, world class speakers and moderators to a unique food experience served by Yuc. Join the likes of Google, Facebook, Samsung and do your next event at Epicenter. Event spaces open during may.